10-Second Bio: Ginger Hintz, poetry scholar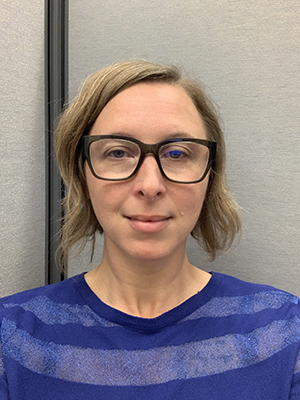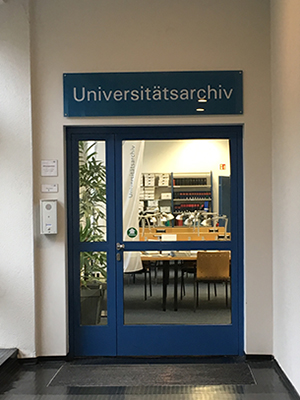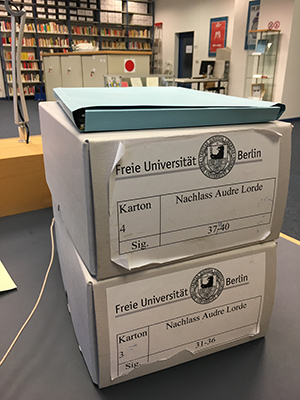 Name: Ginger Hintz
Title: Program Specialist
Department/Unit: RGPO (Research Grants Program Office)
Location: Kaiser Center
When I started working at UCOP: August 20, 2019
What I do for OP In five words or less: I support CHRP (California HIV/AIDS Research Program) and UCRI (UC Research Initiatives) program activities.
The best part about working for OP: Working with smart, thoughtful people
Something you don't know about me: In October 2017, I went to Berlin to explore the Audre Lorde Archives. For three weeks, I listened to digitized analog tapes of her teaching poetry in 1984 West Berlin. I created an online project with the intention of freely sharing Audre's powerful language through poetry, including her brilliant observations about racial justice. It continues to inspire me even after all this time has passed. You can visit my project online — it includes transcripts for two of the poetry sessions (courtesy of Freie Universität Berlin, University Archive, Lorde estate).
One weird fact about the town I grew up in: Mobridge, South Dakota was "attacked" by tumbleweeds in 1989.
If I could have any job in the world (besides the one I have now), I would be: An independent scholar studying poetics, the creative practices of my favorite poets and artists and anything else that caught my fancy.
~~~~~~~~~~~~~~~~~~
The 10-Second Bio is one of Link's most popular features, and for a good reason.
We all like to learn about our colleagues — what they do and enjoy about working at UCOP and what makes them tick. If you've never submitted a bio, we invite you to do so. It only takes a few minutes and it's an easy, fun way for us all to get to know the people we work with.
Submit your 10-Second Bio to Link!
Tags:
10-second bio
,
CHRP
,
RGPO
,
UCRI
---