Celebrating Hispanic heritage at UCOP
Hispanic Heritage Month takes place from September 15 through October 15, and staff at the UCPath Center in Riverside and UCOP in Oakland have planned a number of local celebrations.
Riverside kick-off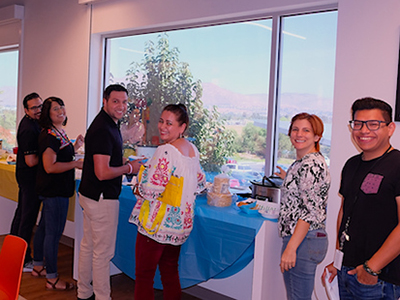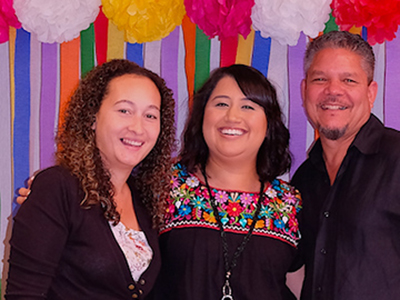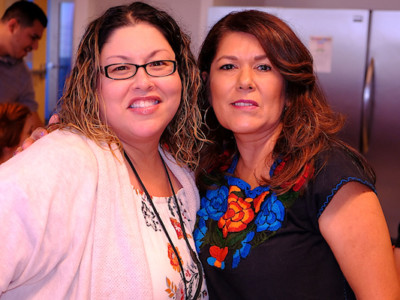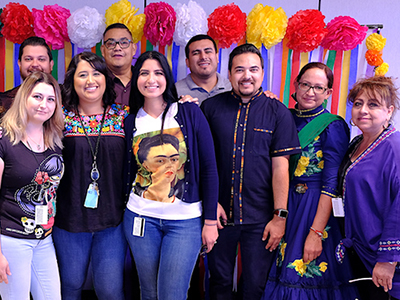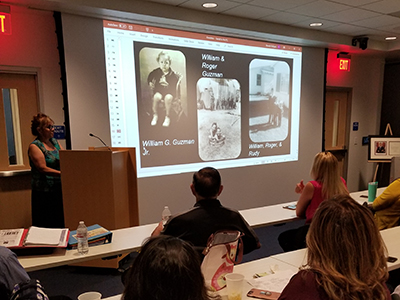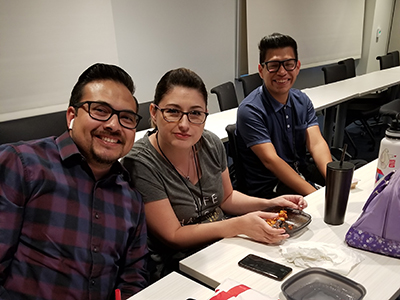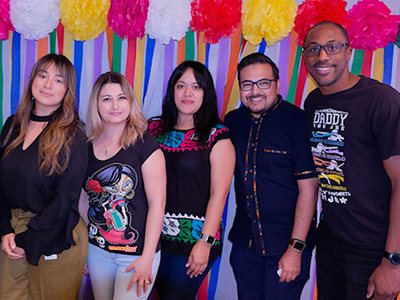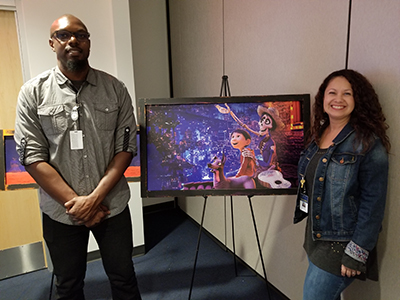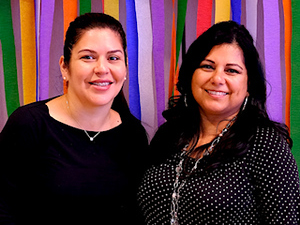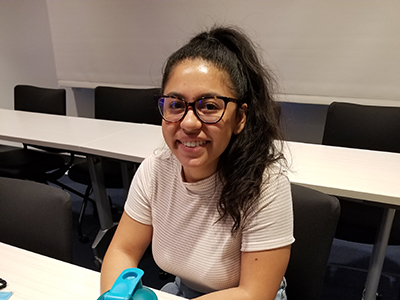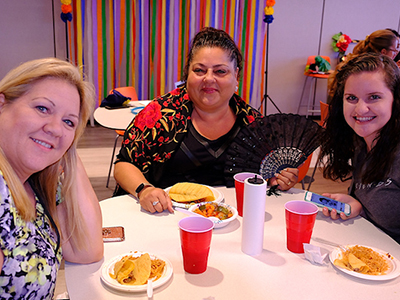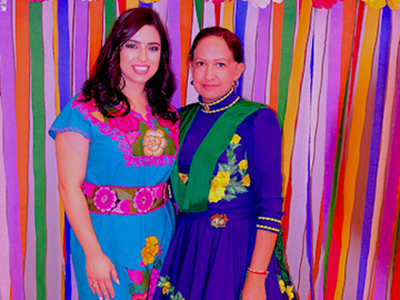 At the UCPath Center, 12 employees — members of the Hispanic Heritage Month UCPath Center Committee — adorned the workplace with festive decorations. To build a sense of community and share their rich history, committee members posted biographies and images of Latinx luminaries alongside those of UCPath employees. They began the first week of Hispanic Heritage Month with several fun employee events, including:
Guest speakers Beverley Guzman and Michael Ramirez of Hispanic Advocates
Screenings of Walt Disney's "Coco"
Potluck — bring-and-share your culture's comida
Employee photo booth
Special speaker in Oakland
The UCOP Latino Staff Association (LaSA) is celebrating later in the month in Oakland, with special guest speaker Alexander Bustamante, senior vice president, Ethics, Compliance and Audit Services. Bustamante develops and oversees UC's corporate compliance and audit program. Functioning as an independent and objective officer, he reviews and evaluates ethics, compliance and audit matters within UC and ensures compliance. At this event, he'll discuss his background, path to leadership and how he's navigated challenges that have arisen along the way. Light refreshments will be provided.
What: The LaSA Speaker Series Presents Alexander Bustamante
When: Thursday, October 10, 12 – 1 p.m. 
Oakland: Franklin 5320
Zoom: https://UCOP.zoom.us/j/5105876036
Call-in: (408) 638-0968
Meeting ID: 510-587-6036
Questions about this event? Contact Alina.Tejera@ucop.edu or Patricia.Osorio-ODea@ucop.edu. Learn more about LaSA.
Tags:
affinity groups
,
Hispanic Heritage Month
,
LaSA
---