Multicultural Day celebrates staff diversity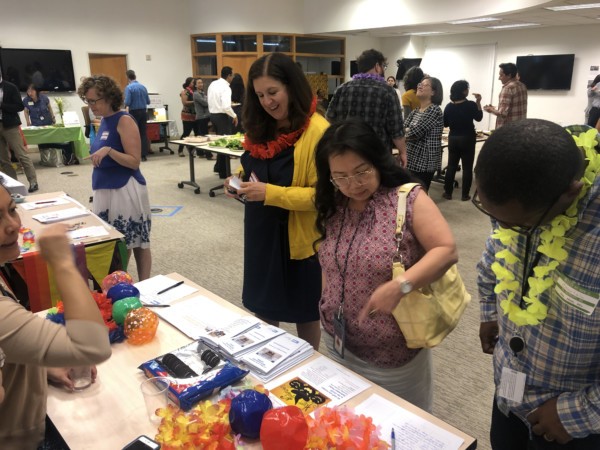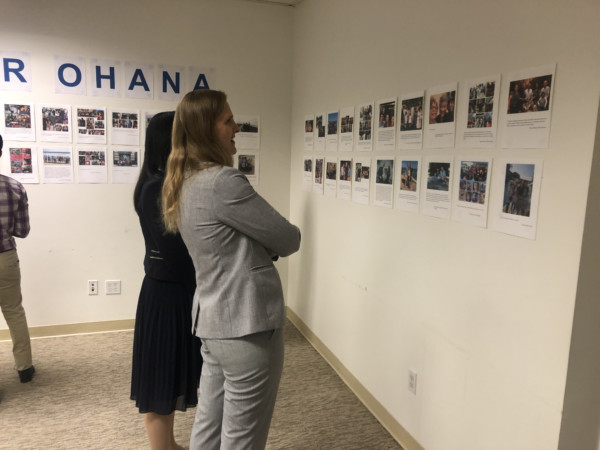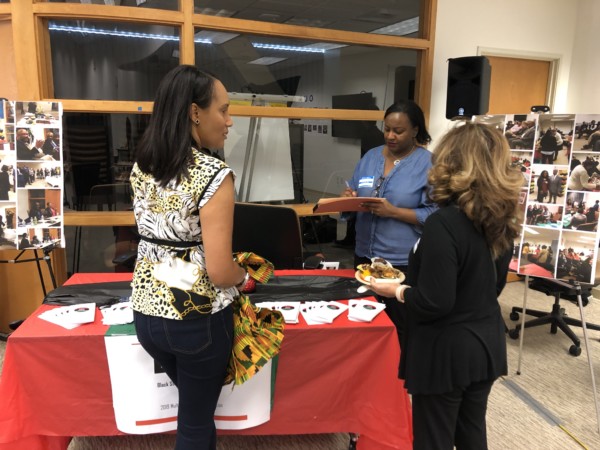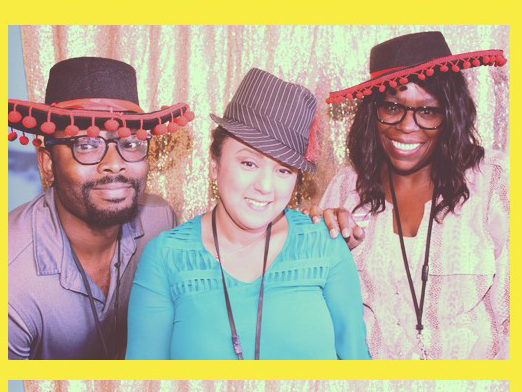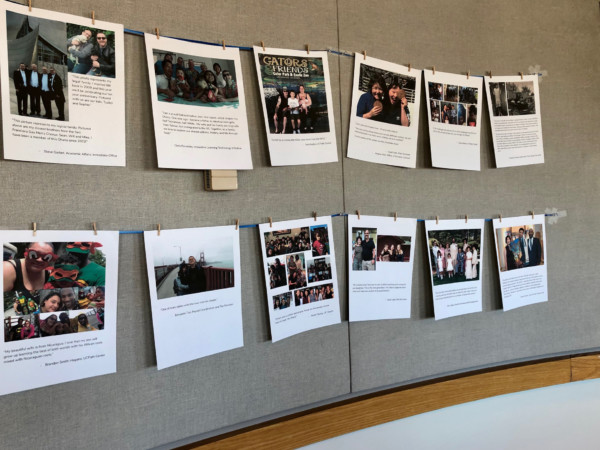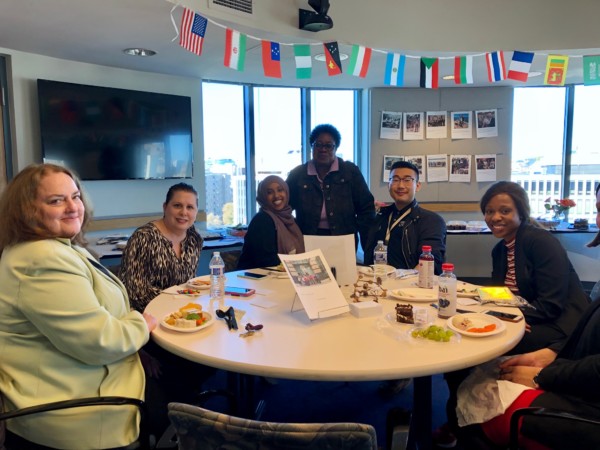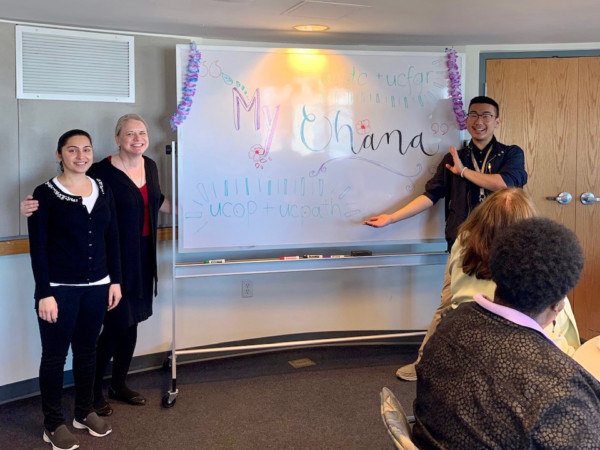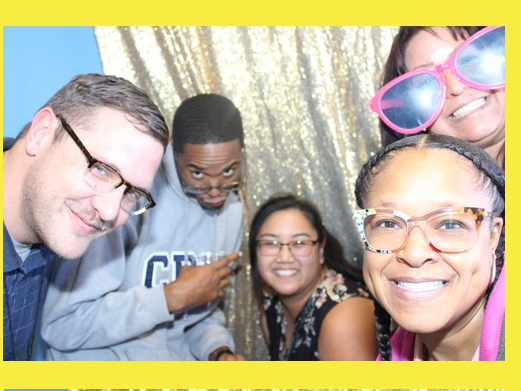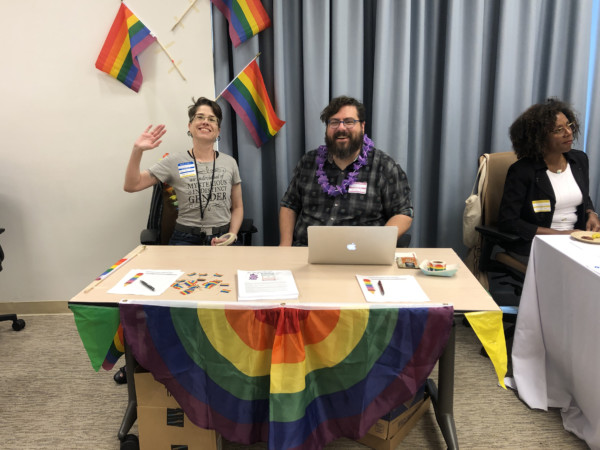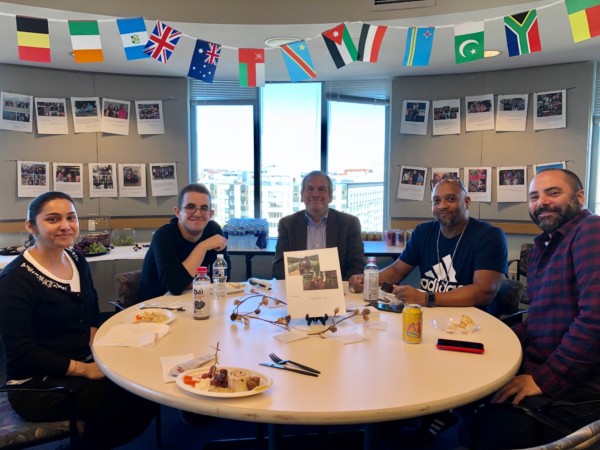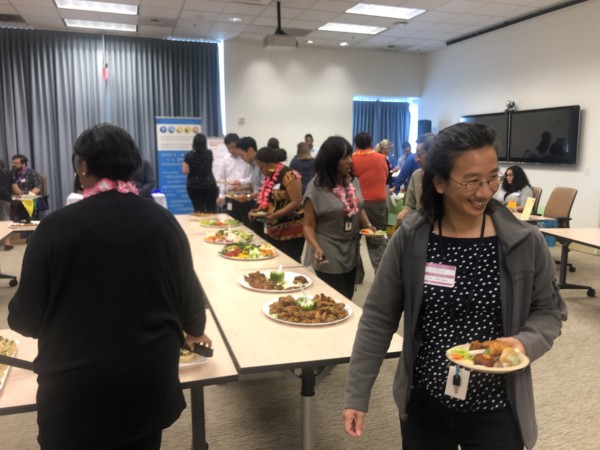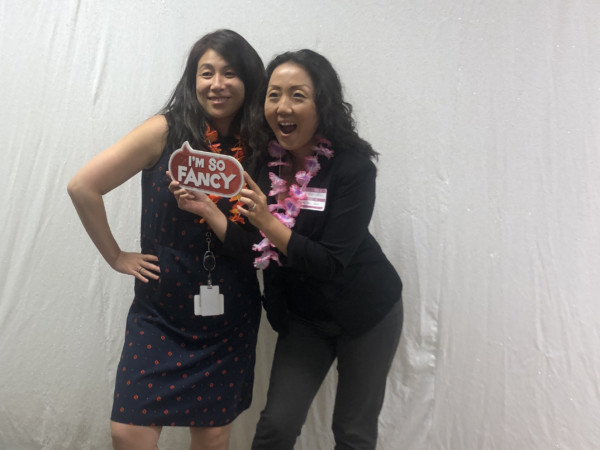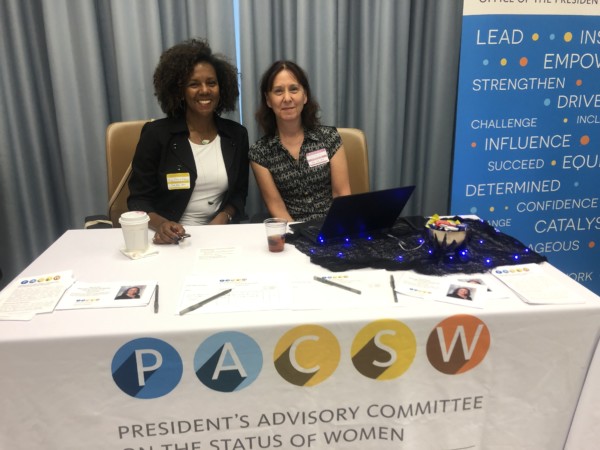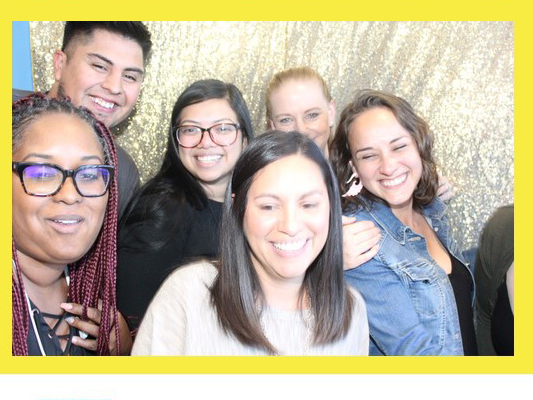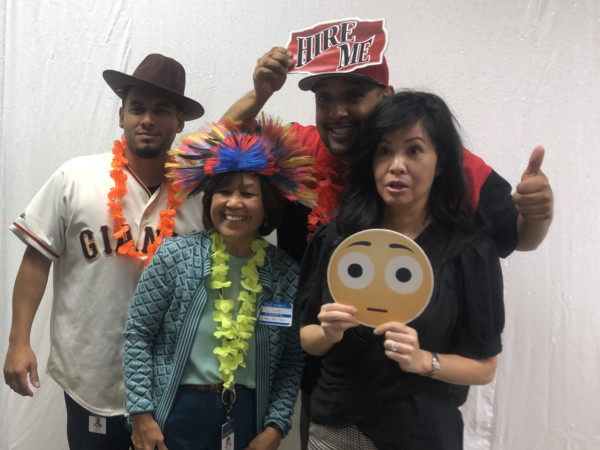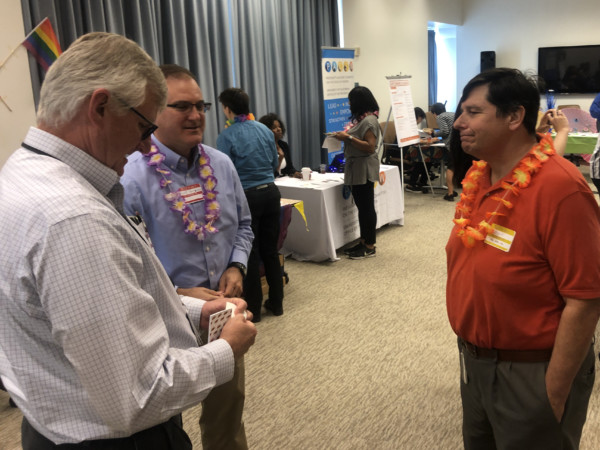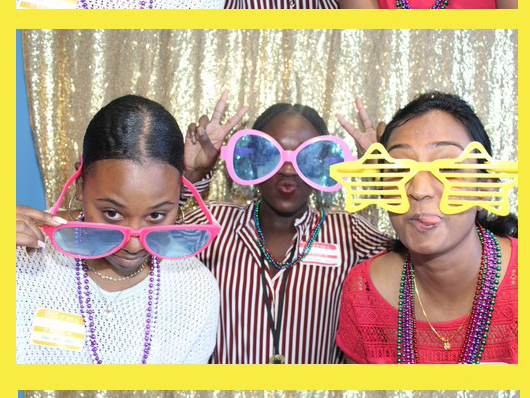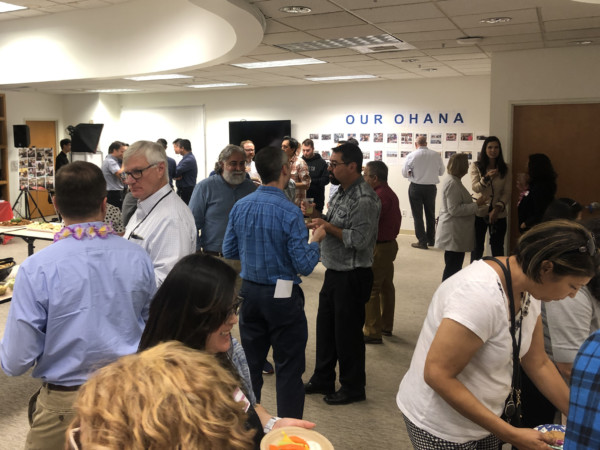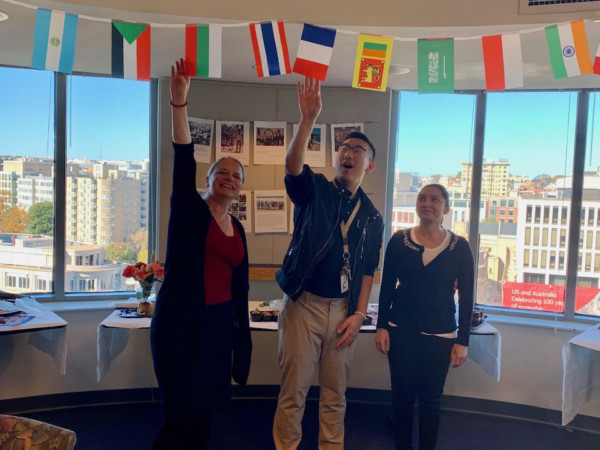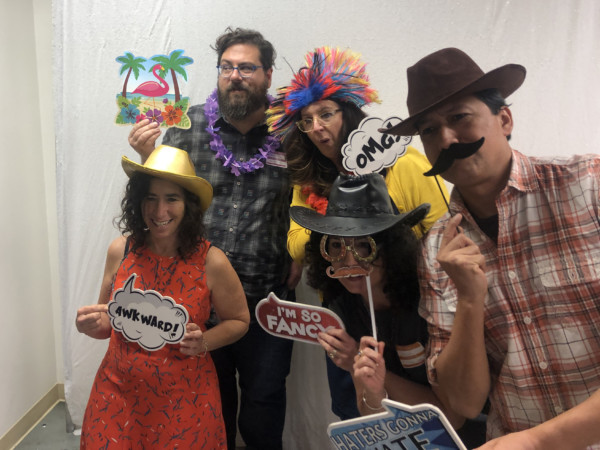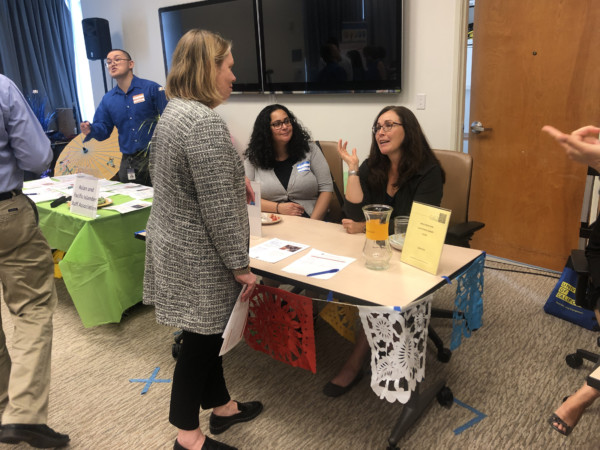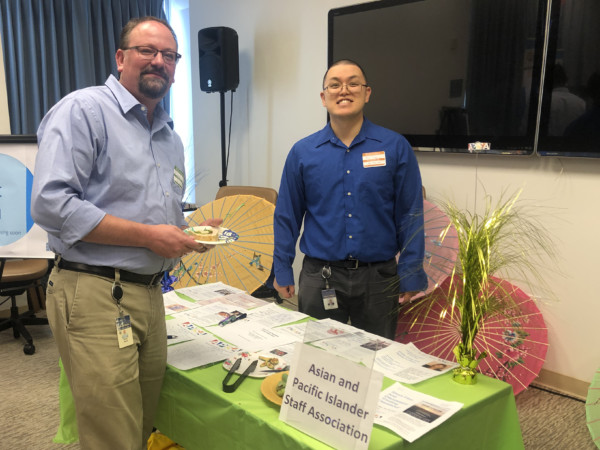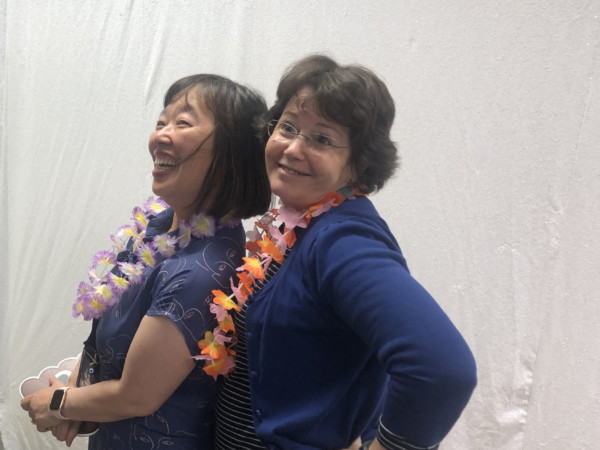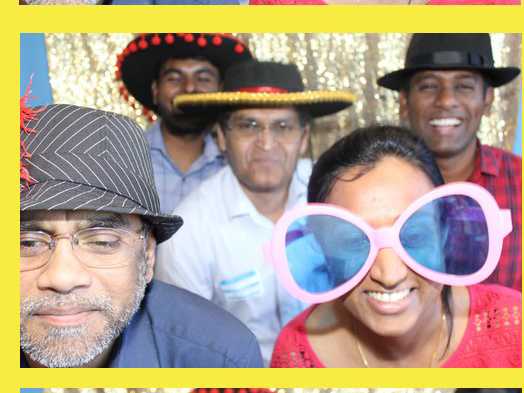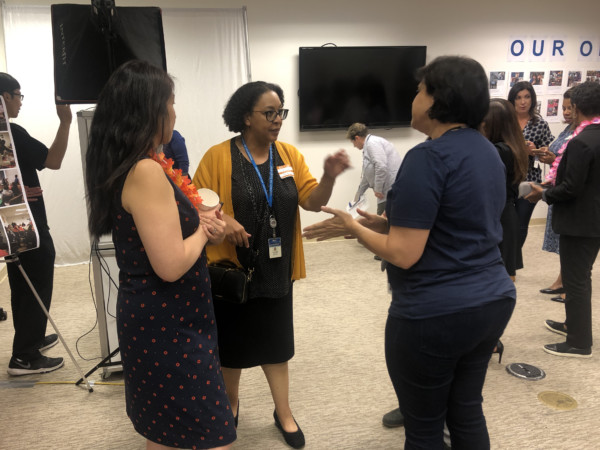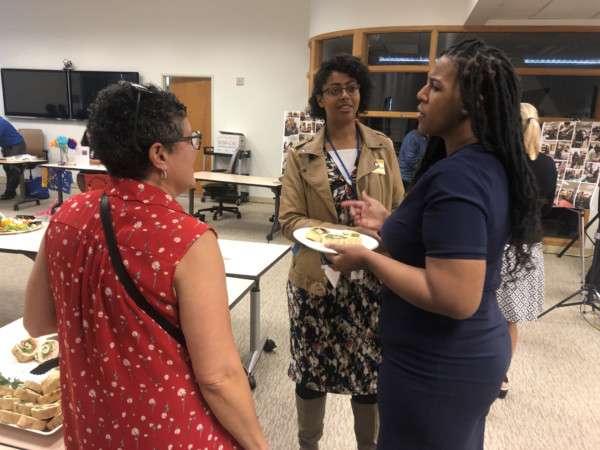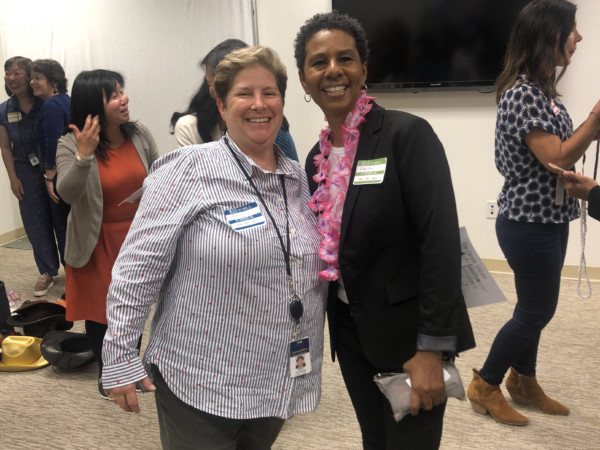 More than 450 UCOP, UCPath, and UCDC staff members joined with colleagues on Thursday, Oct. 24, in Franklin Lobby 1 in Oakland, the UCPath Center in Riverside, and the UC Washington Center in Washington, D.C. for a celebration of UC staff diversity and to find out more about the exciting events and opportunities available to UCOP staff through the staff affinity groups and Learning & Development office.
Ohana Photo Project
All events featured wonderful food, camaraderie and an outstanding display of the "Our Ohana" photo project, a collection of staff portraits with captions about what family means to them. The Ohana Photo Project will be on display in Franklin Lobby in Oakland.
Celebrating affinity groups
UCOP affinity groups, including the OP Staff Assembly (OPSA), Latino Staff Association (LaSa), Black Staff and Faculty Organization (BSFO), Asian Pacific Islander Staff Association (APISA), and UCOP Pride, along with UCOP Learning and Development, brought life to the party with colorful and interactive table displays where staff could learn more about what each affinity group does and how staff can participate.
UC gender pronoun initiative
The Gender Pronoun Initiative's goal is to encourage a culture where trans, non-binary and gender non-conforming people feel safe, respected, and fully included. In support of the Gender Pronoun Initiative, nametags were provided to attendees to help identify preferred pronouns.
To learn more about the initiative, here are some helpful resources:
Welcome from Rachael Nava
Rachael Nava, executive vice president, COO and the president's chief of staff, took a moment during the Oakland event to welcome all UCOP staff and acknowledge that Oakland and the other Bay Area UC locations sit on the homeland of Huichin, the ancestral land of the Chochenyo Ohlone.
Photo booths
UC staff in Oakland and in Riverside had a great time at the photo booth! For staff in Oakland, don't forget to check the link provided by the photo booth engineers. If you can't locate the link, please contact Helen Young (Oakland). UCPath Center employees, please check SharePoint for more information.
Multicultural Day 2020 – stay tuned!
Multicultural Day was sponsored by UCOP affinity groups, UCOP leadership and UCOP's Employee Engagement and Diversity Group (EEDG) which seeks to build a culture of inclusion and belonging at UCOP. We also have some other events in the works during the next few weeks and early in the New Year, so keep an eye out for further news from the EEDG!
Upcoming UCOP events
EEDG encourages staff to keep the fun and connection going by participating in some of the upcoming events planned by UCOP and the OP affinity groups:
BSFO Bake Sale: Nov. 14
UCPath – BFSO Scholarship Fund in November
EEDG Gratitude Grams, Nov. 6 – 22
The First Woman Man: Gender labels and workplace expectations featuring Ann Kovalchick, Associate Vice Chancellor & CIO at UC Merced: Nov. 20
UC Legal Bake Sale (33rd Year) Silent Auction/White Elephant sale to benefit the Alameda County Food Bank: Nov. 26
UCOP Chef Throwdown: Dec. 6
UCOP End-of-the-Year Celebration: Dec. 9 (Oakland)
BSFO Holiday Potluck: Dec. 12
APISA Tet Vietnamese New Year Celebration with DIY spring roll workshop by local chef: Jan. 20
Please stay involved! Sign up for affinity group listservs.
Tags:
affinity groups
,
EEDG
,
Multicultural Day
,
staff
---