Halloween at UCOP: Eerily delightful!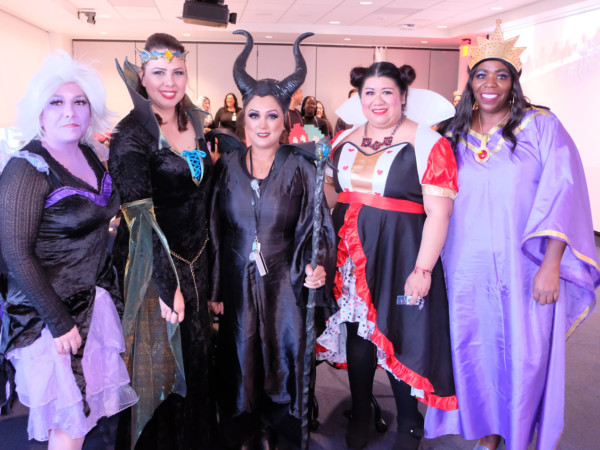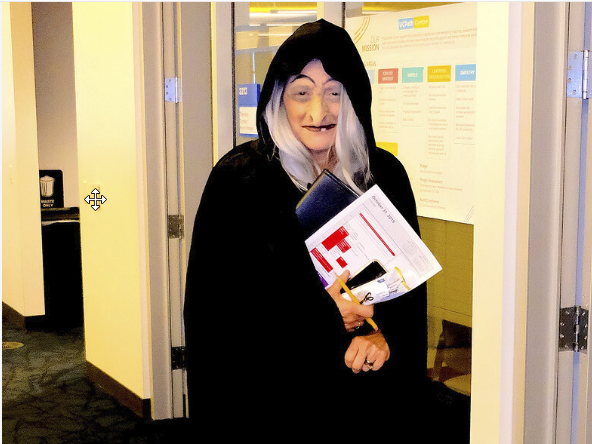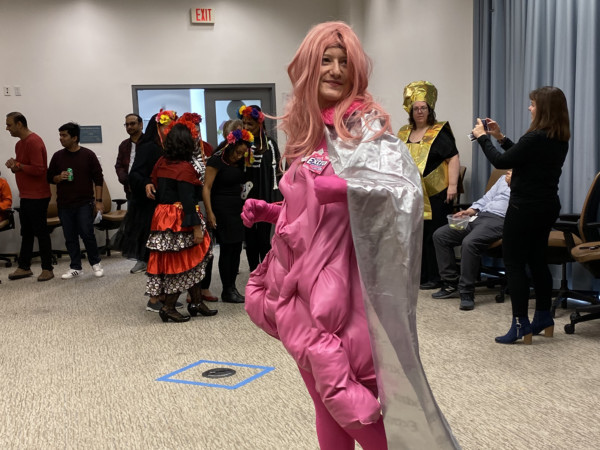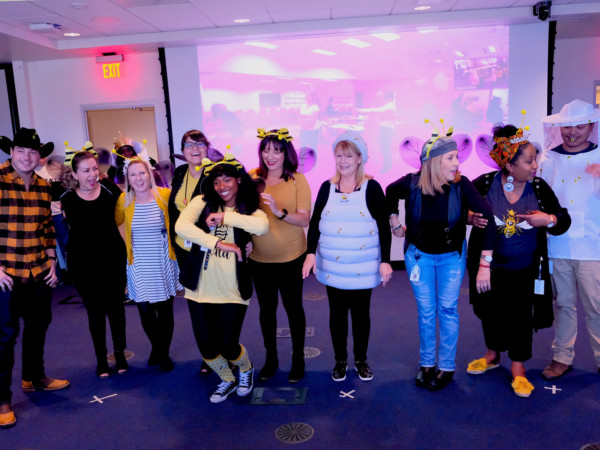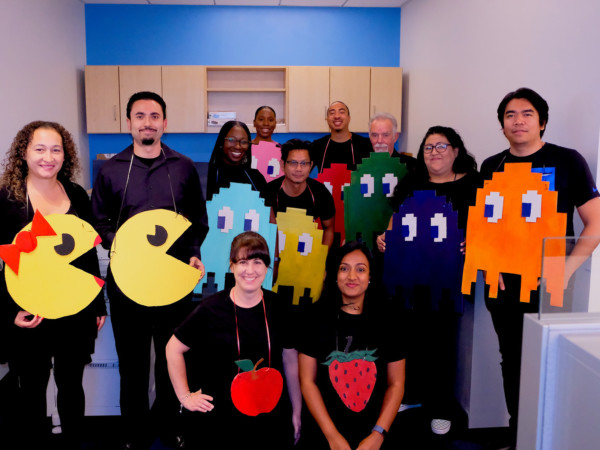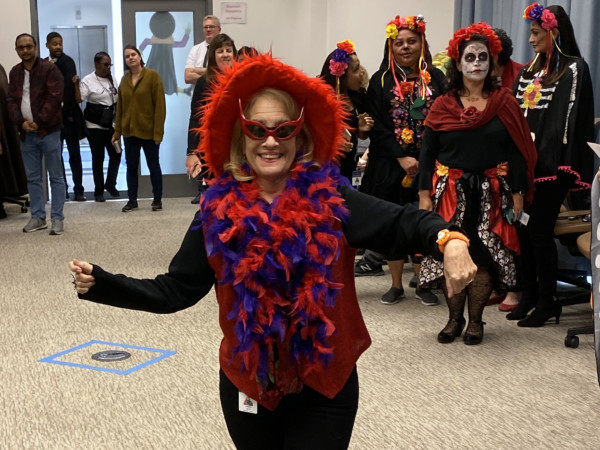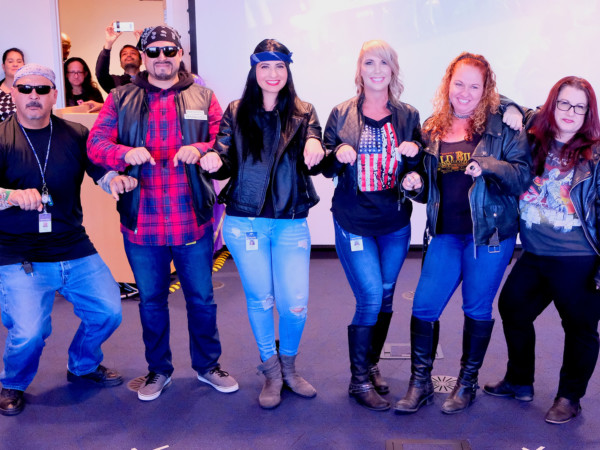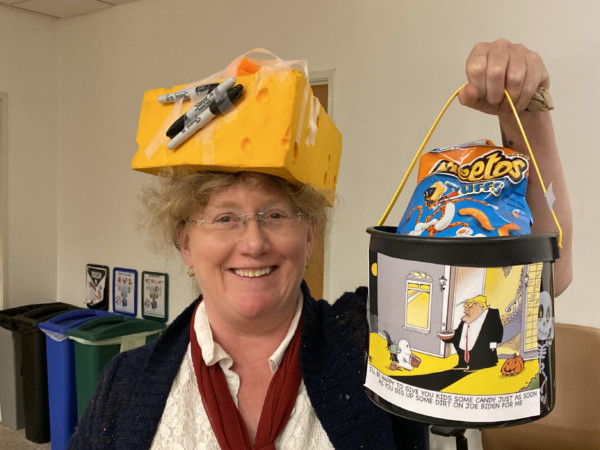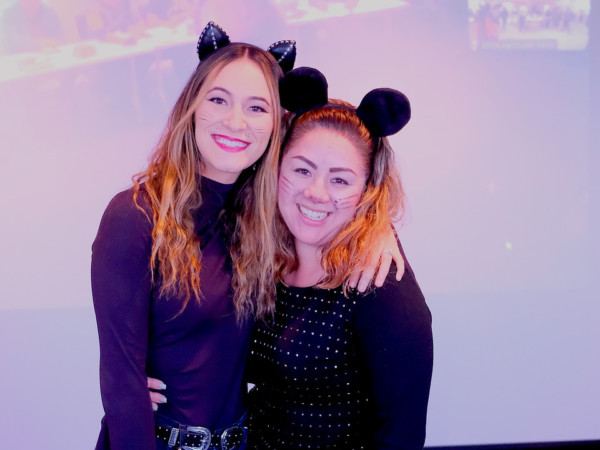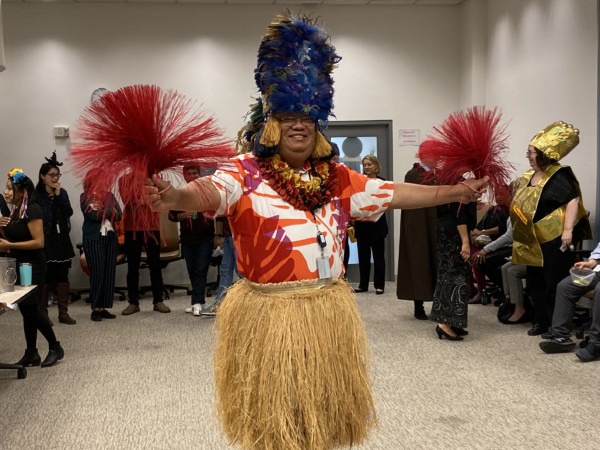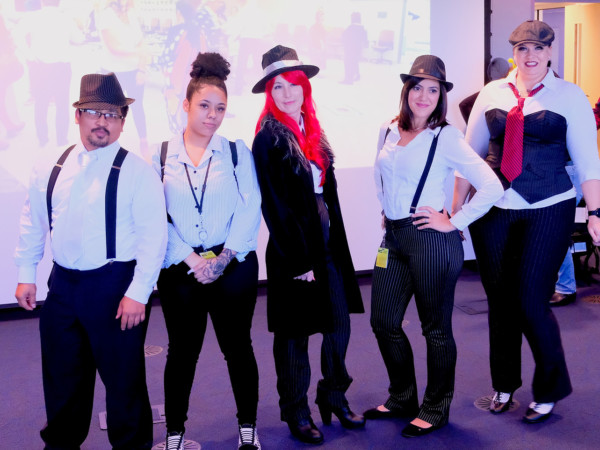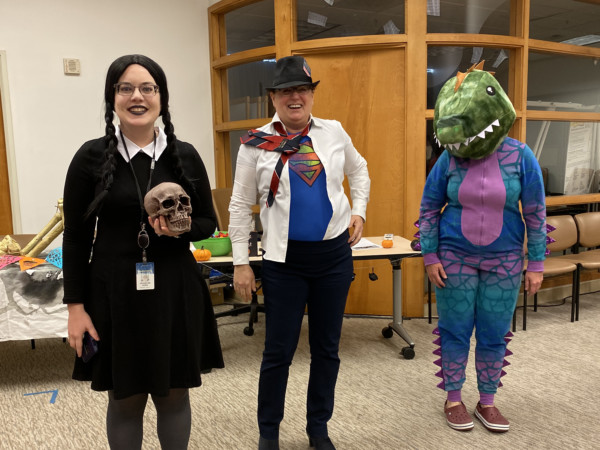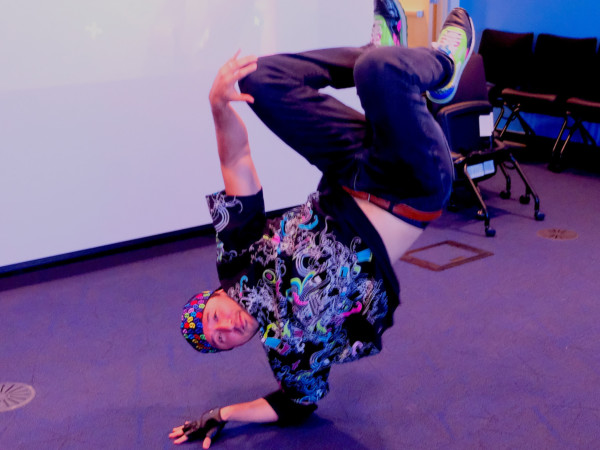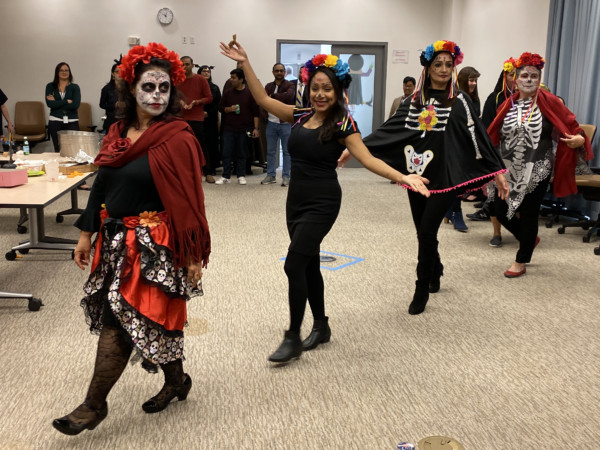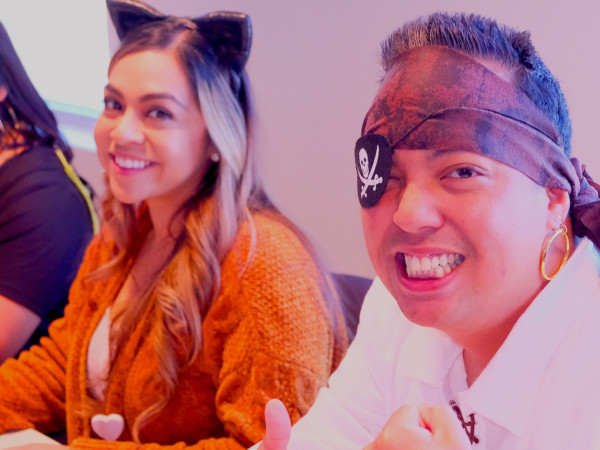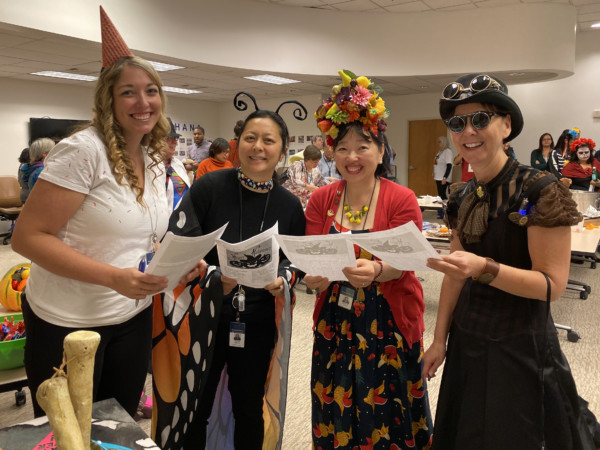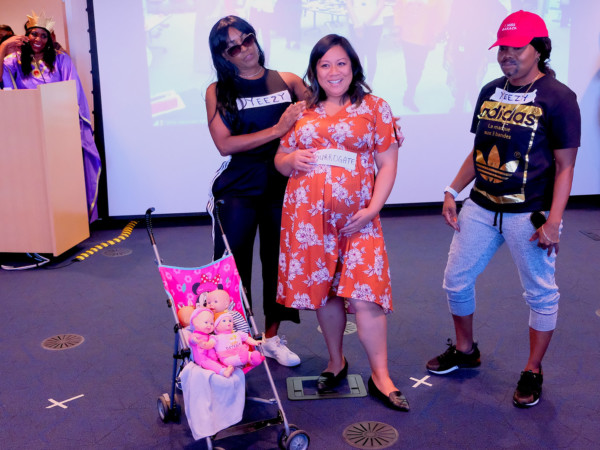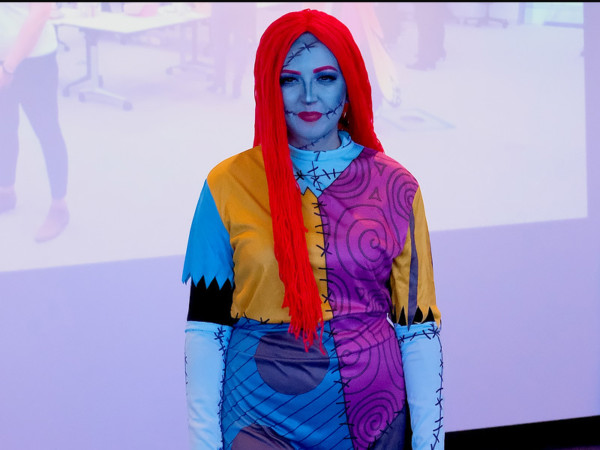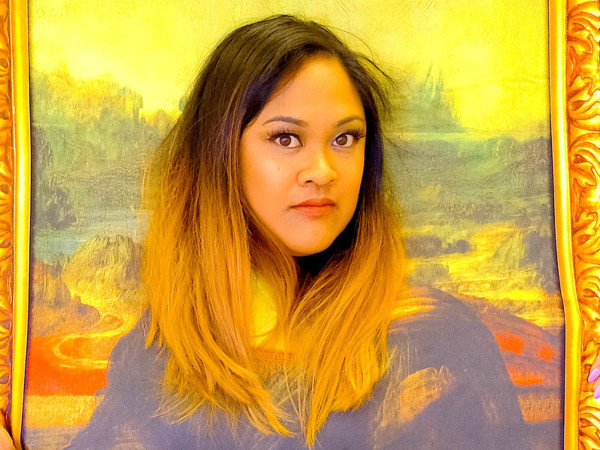 This Halloween, the OP Staff Assembly (OPSA) gathered UCOP staff in Oakland and at the UCPath Center for a fun-filled holiday celebration!
The festivities drew more than 200 staff in Riverside and nearly 100 in Oakland. OP leadership joined the fun — Rachael Nava, Cathy O'Sullivan, Thera Kalmijn and Mark Cianca came to the Oakland celebration, while Dan Russi and Gayelea Allison stopped by the party at the UCPath Center.
For the first time ever, the costume contest was an interactive experience between both locations — UCPath Center staff judged Oakland colleagues' costumes remotely and vice versa.
"It was a lot of fun seeing what the other locations were up to," says OPSA Chair Sylvia Bhatia. "Special thanks to all our wonderful judges, especially our guest judges, Rosemary Maione, Shirley Bittlingmeier and Thera Kalmijn."
Costume contest results
The competition was fierce this year, with many creative and elaborate costumes. Congratulations to the winners — and thanks to everyone who participated!
Oakland Winners
Best monster costume: Maura McLoughlin (Systemwide HR) as "Dinosaur"
Best movie costume: Jackie Di Orio (IT Records Management) as "Wednesday Addams"
Best individual other costume: Warren Manuntag (Local HR) as "Tahitian dancer"
Best group costume: Trish Dolan (Capital Programs) with Luz DePalm, Jennifer Mays, Amarinder Kaur and Nieves Herron (Office of Loan Programs) as "Los Dias de los Muertos"
UC Path Winners
Best group and most creative: Erika Cobo, Liz Silva, Maria Garcia, Leanna DeLeon, Maria Vanegas and Stacey McClain as "Disney evil witches"
Best group and spookiest: Kennedy Thomas, Maudie Marcos, Tarah Spencer, Karen Vargas, Jennifer Alvarado, Emily Archuleta, Tamara Maciel, Tomika Bolton and Jamilly Tardy Anderson as "The Purge"
Most humorous: Dana Adams, Emelda Ciubal and Andrea Roberson as "Kanye, Kim and surrogate"
Most creative: Tiffany Garcia as "Sally"
About the OPSA
The OPSA supports UC's mission by encouraging communication between staff and the administration and other members of the university community on matters of interest to staff employees. The annual Halloween party is one of many fun and educational staff events they sponsor throughout the year. Learn more about the OPSA.
Tags:
fun
,
Halloween
,
OPSA
---