Celebrate Earth Week with UCOP gardens and upcoming events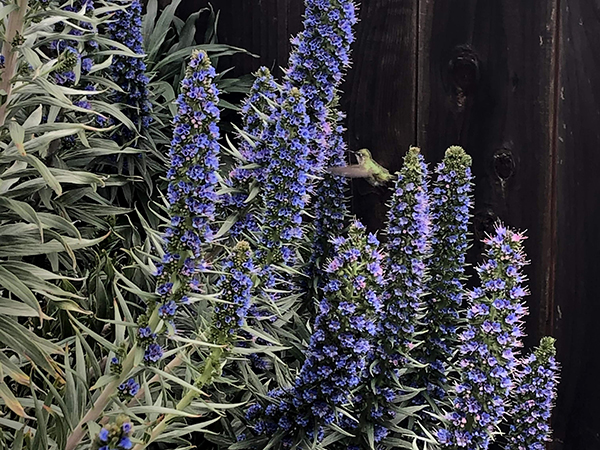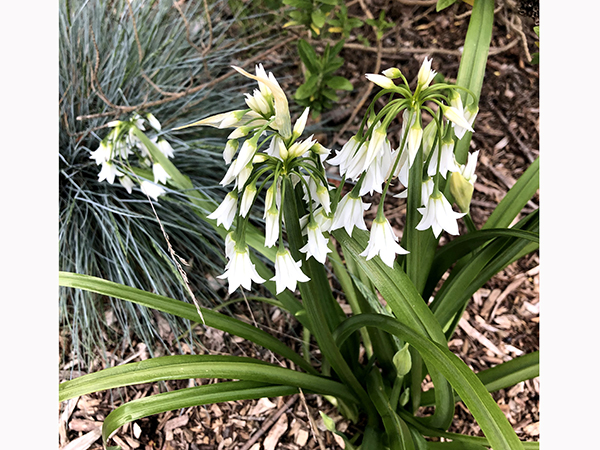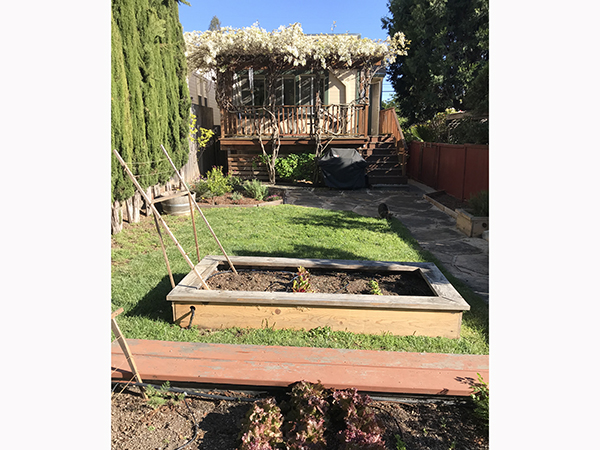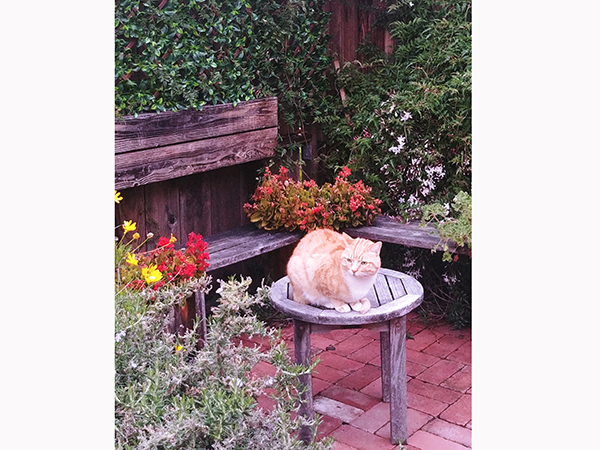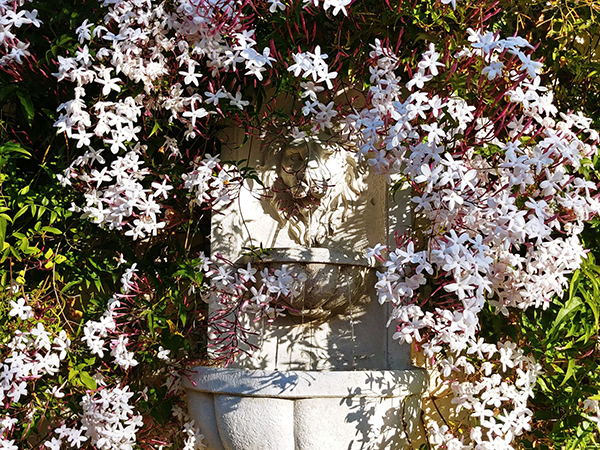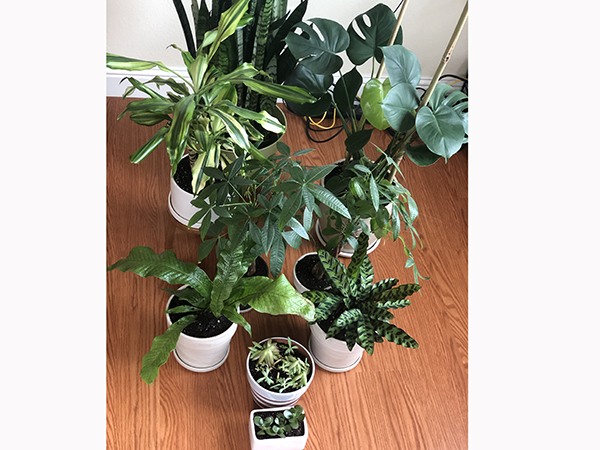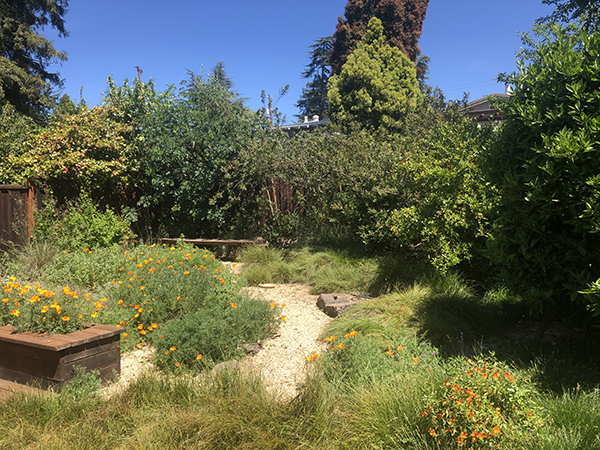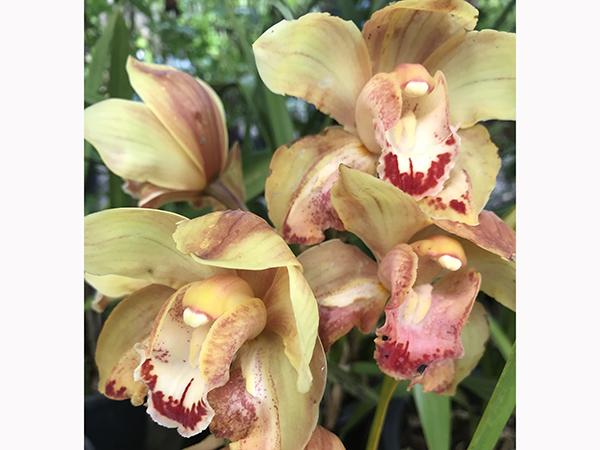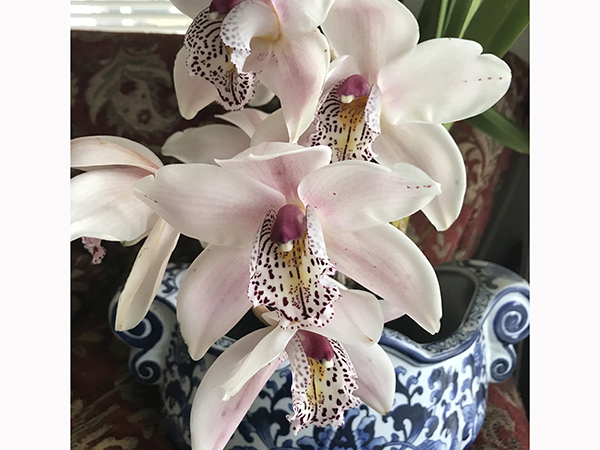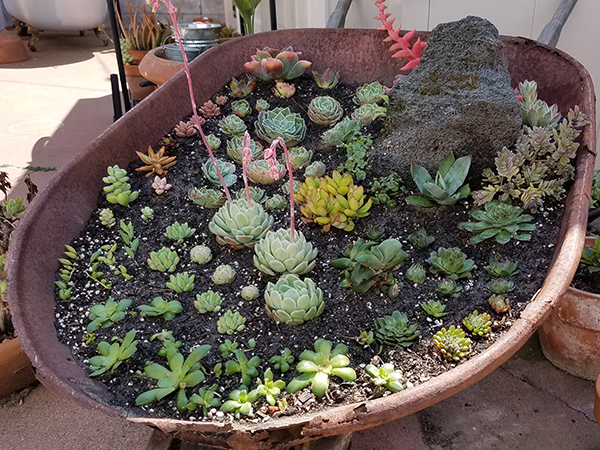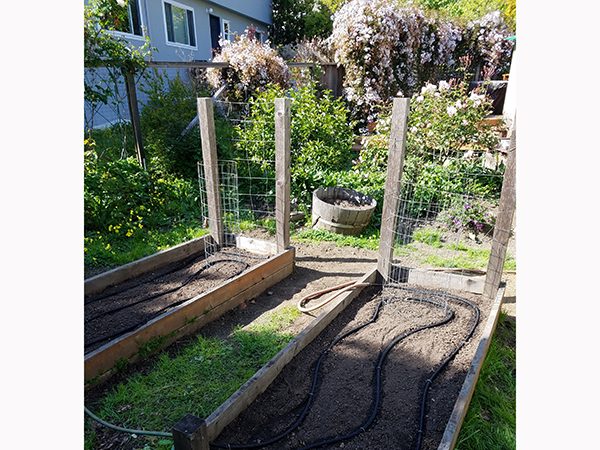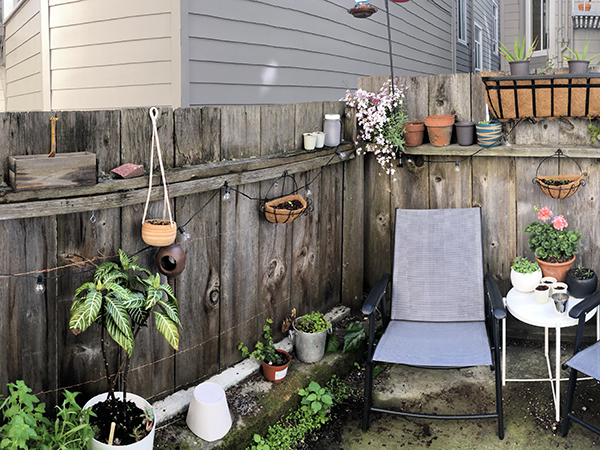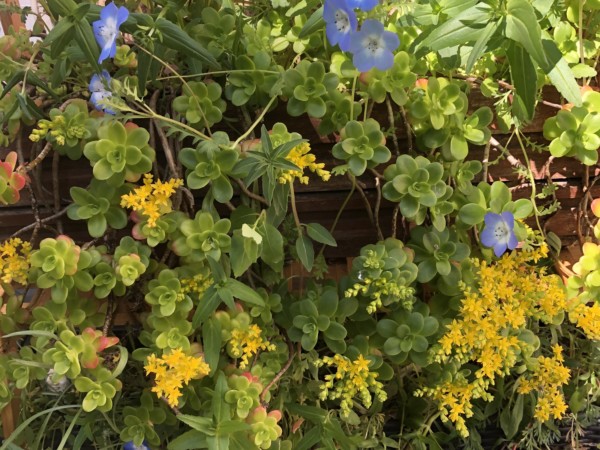 April is Earth Month, and this is Earth Week. Wednesday, April 22 marks the 50th anniversary of Earth Day. We're celebrating by sharing some of the lovely plants and gardens our colleagues have been growing during our time at home, compiled in the slideshow above.
UC Santa Barbara started one of the first environmental studies programs in the nation in 1970. In keeping with the UC spirit of environmental protection, join UC Sustainability at an Earth Day event every day this week!
Sustainability for OP and You
Tuesday, April 21, or Thursday, April 30, 12-1 p.m.
In this new online course by UCOP Learning and Development and UC Sustainability, you'll be empowered to incorporate sustainability into your life by reducing your carbon footprint, producing less waste, saving water, having a greener commute and more. Plus, learn more about the UC Sustainability goals and what you can do to support them. Register at the UC Learning Center.
CSUN Presents Public Art and Sustainability In Uncertain Times
Tuesday, April 21, 12-1 p.m.
Wayne Healy is a Los Angeles-based mural artist, former CSUN Art Department lecturer, CSUN alumnus and cofounder of East Los Streetscapers, the most enduring public art team to come from East LA. Join him for a presentation on the relationship between public art, culture and sustainability.
The New School Presents Climate Justice and Pandemics
Wednesday, April 22, 10:45 a.m. – 12 p.m.
Join the New School for a discussion with faculty, students and staff to share their experiences with the global pandemic, their thoughts about the interactions of climate change and social justice. This roundtable will be an opportunity to hear and share what we as a community are feeling during these turbulent times.
Rooting for Food Security
Thursday, April 23, 12-1 p.m.
Join the Green Program as it rethinks how we grow, share and consume food, locally and globally. Speakers will represent Florida Impact, the United States Patent & Trademark Office, Cardinal Cupboard Food Pantry and Grounded Upcycling. 
UCOP Lunchtime Film Discussion: Tomorrow
Friday, April 24, 11:30-12:30 p.m.
Join Sustainability Reporting and Outreach Fellow Carolyn Burch for a virtual lunchtime discussion of the film, "Tomorrow." Kid-friendly for ages 10+, this fast-paced documentary profiles people with concrete solutions for moving away from fossil fuels and protecting the environment. Watch the film in advance (free online here) and come prepared to share your thoughts.
Zoom information:
Meeting ID: 436 617 4114
Password: ucop
One tap mobile
+16692192599,,4366174114# US (San Jose)
+16699006833,,4366174114# US (San Jose)
 Looking for more ways to engage? Check out the list of virtual events and environmental films on the UCOP Earth Month spreadsheet.
Please reach out to Carolyn.Burch@ucop.edu with any questions, comments, or suggestions.
Tags:
Earth Month
,
gardening
,
sustainability
---