Join the Shakespeare Club for "Richard II"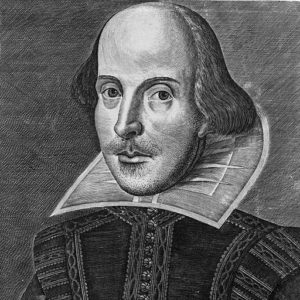 The UCOP Shakespeare Club meets intermittently to do a cold reading of Shakespeare's plays — aspiring to boil down all swashbuckling and soliloquizing to one hour.
Their next play is "Richard II," on Wednesday, Sept. 30, led by Sandra Wulff. The script will be screen-shared.
No preparation is necessary. Just show up (virtually — we wouldn't want a plague on both our houses)!
Join us
What: The Shakespeare Club presents "Richard II"
When: Wednesday, Sept. 30, from 12-1 p.m.
Zoom link: https://UCOP.zoom.us/j/5109879986
For questions regarding the event, contact Nicola Gruen
Tags:
fun
,
Shakespeare Club
---