Serve your community at your Thanksgiving table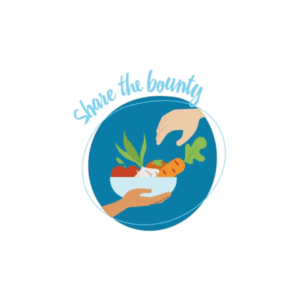 With travel and large family gatherings off-limits, this is likely to be a very different Thanksgiving.
And though we may not be coming together around the holiday table the way we'd like, the year's crises have, for many, led to an increased desire to support our communities and contribute to the greater good.
Helping others is a great way to feel more connected during times of isolation, according to UC experts. With more time and fewer family obligations than usual, now is the perfect time to make more mindful choices that can bring deeper meaning to your holiday meal.
Tags:
community
,
sustainability
,
Thanksgiving
---