APISA presents "The Donut King"
May is Asian American Pacific Islander Heritage Month!
Celebrate by joining the Asian Pacific Islander Staff Association (APISA) for a screening of "The Donut King." This documentary film follows the journey of Ted Ngoy, a Cambodian refugee who built a multi-million-dollar empire baking America's favorite pastry.
Join us
What: "The Donut King" Movie Screening
When: May 10, 11 a.m. – 1 p.m.
For questions, contact tony.yang@ucop.edu.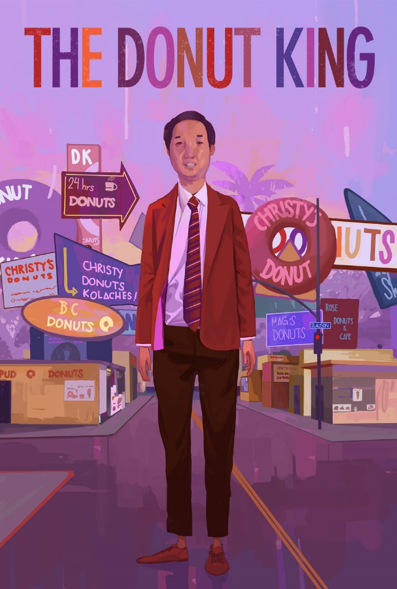 Tags:
AAPI
,
APISA
,
The Donut King
---