Join the Shakespeare Club for the second half of Richard III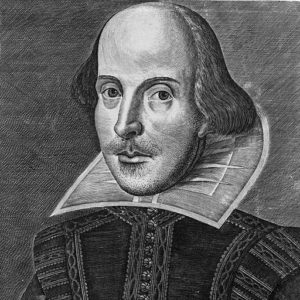 The UCOP Shakespeare Club meets intermittently to do a cold reading of a Shakespeare play — aspiring to boil down all swashbuckling and soliloquizing to one hour.
Their current play is "Richard III," led by Peter Church. The first part took place on Wednesday, Oct. 20, and the next session will be held this Wednesday, Nov. 17, at noon (PT).
The script will be screen-shared and no preparation is necessary. Just show up virtually (we wouldn't want a plague on both our houses)!
Join us
What: The Shakespeare Club presents the second half of "Richard III"
When: Nov. 17, 12 – 1 p.m. (PT)
Zoom info: https://UCOP.zoom.us/j/5109879986
Meeting ID: 510 987 9986
For questions regarding the event, contact Nicola Gruen.
Tags:
Richard III
,
Shakespeare Club
---