UCOPups, part two
Thanks again to all our colleagues who shared photos of their dogs for National Puppy Day. There were so many submissions that we needed a second slideshow to share them all!
Without further ado, here are the remaining pups of UCOP.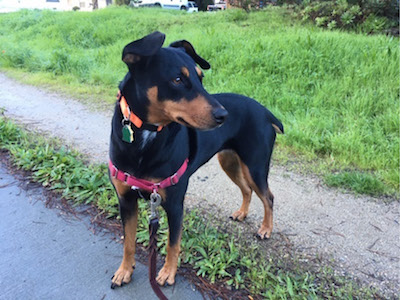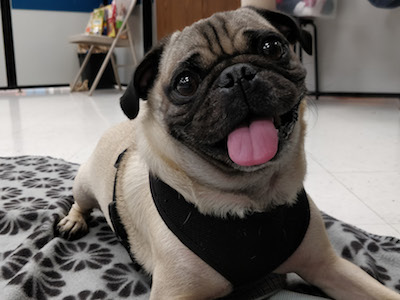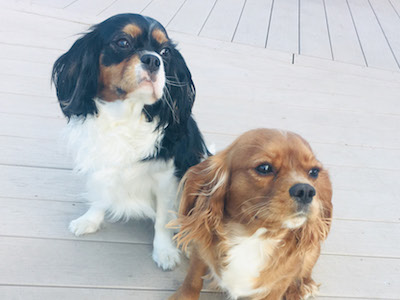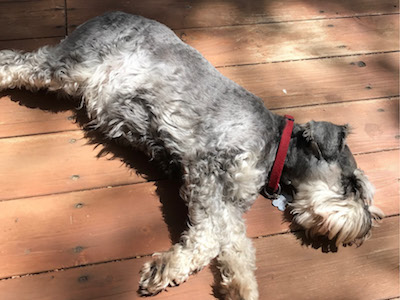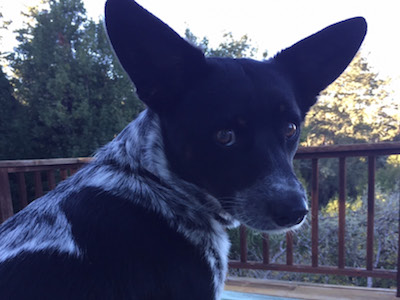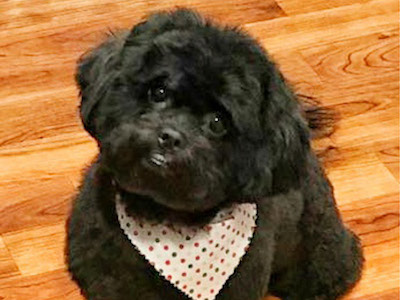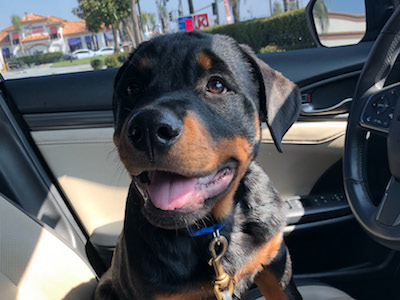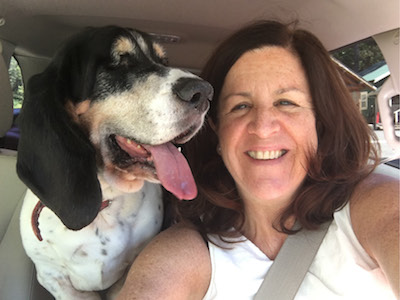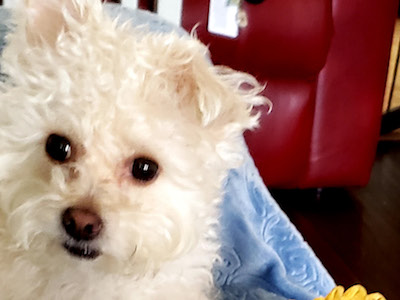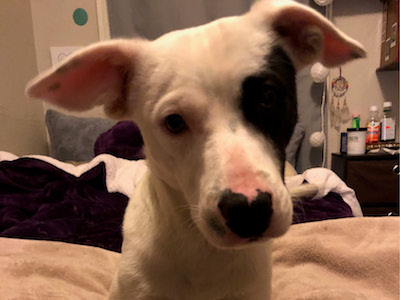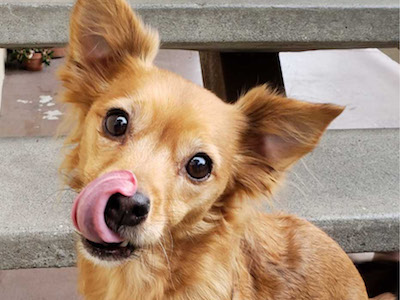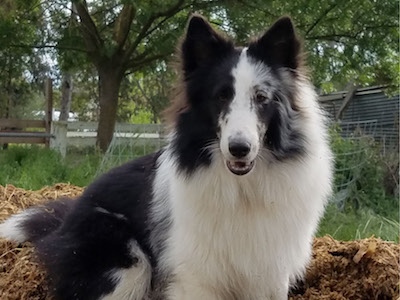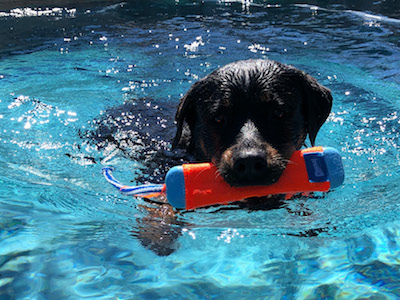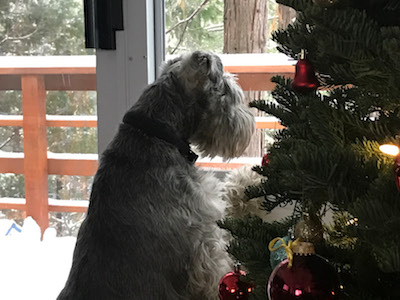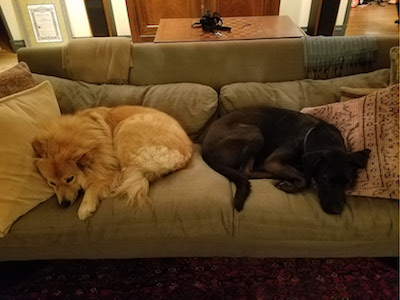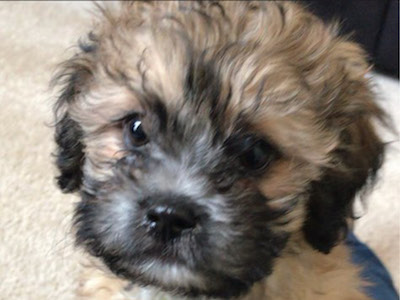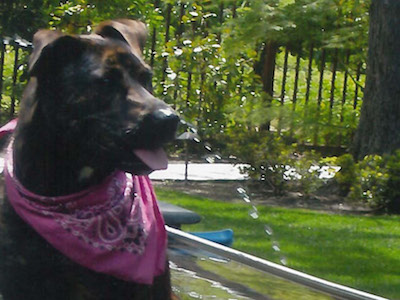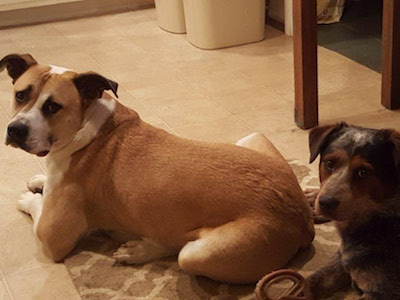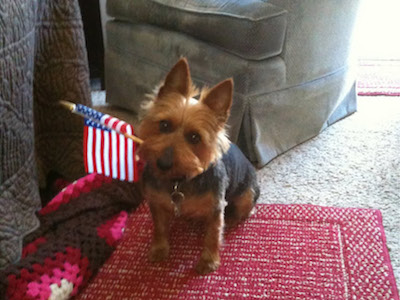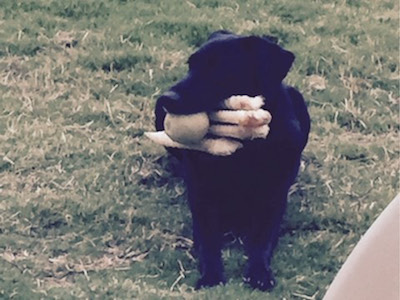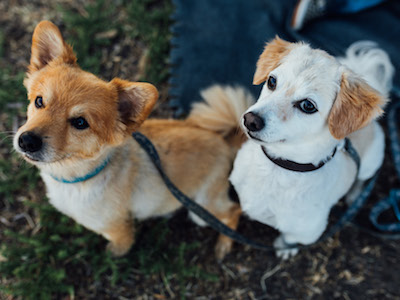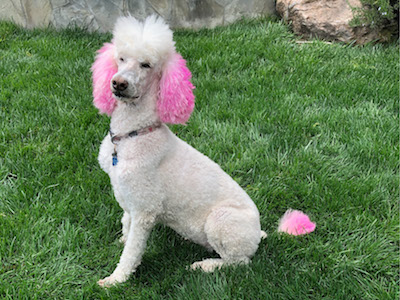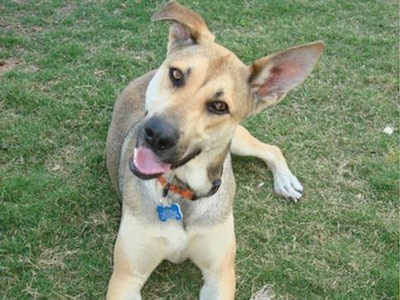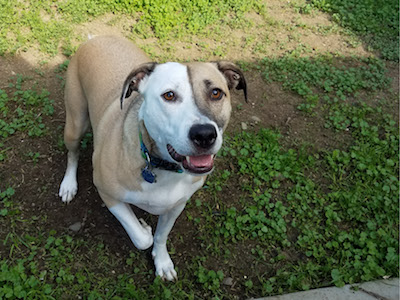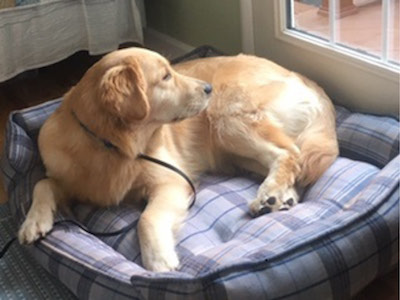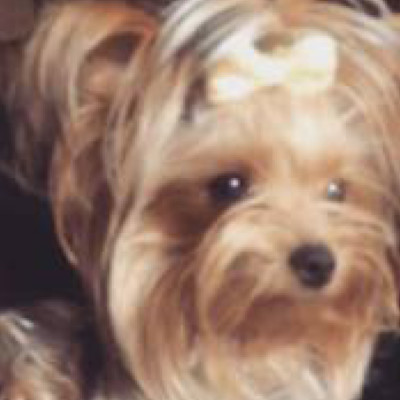 If you missed last week's pups, you can view them here! Thanks to everyone who participated.
Have something you'd like to know about your coworkers? Email your idea to Link@ucop.edu and it could be featured in an upcoming issue.
---