OPSA Steering Committee elections: Cast your vote!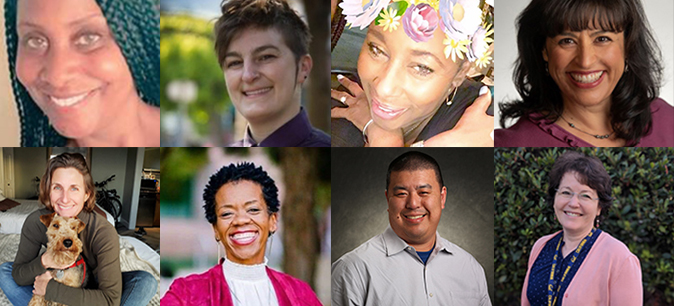 The polls are open! Help drive the direction of staff leadership at UCOP by voting for new members to the OP Staff Assembly (OPSA) Steering Committee.
Committee members facilitate dialogue between staff and leadership, drive change and support staff interests. Each committee member's term lasts two years. All UCOP career employees are eligible to vote in this election.
Voting is open through Friday, June 19, at 5 p.m. Candidate photos and statements are available on the OPSA website.
2020 Election Timeline
June 10: Candidate meet and greet at OPSA meeting (all staff welcome)
June 19: Voting deadline
June 23: New Steering Committee members announced in Link
July 8: First OPSA Steering Committee Meeting with new members
Questions? Contact OPStaffAssembly@ucop.edu.
Tags:
OPSA elections
,
OPSA steering committee
---