Toastmasters will host open houses every Thursday in June
Find your voice and build confidence for your next speech or presentation!
Lakeside Speakeasy Toastmasters provides a fun, safe and supportive environment for you to practice public speaking. Along the way, you'll build a better you!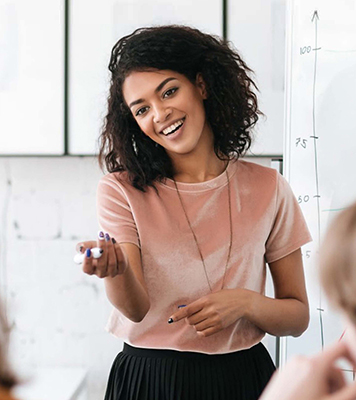 Participating in Toastmasters will allow you to:
Improve your public-speaking and communication skills
Gain confidence when speaking in front of others
Sharpen your leadership skills
Enjoy a competitive advantage in your workplace
Take charge of your future and join our club today!
June open houses
Join Toastmasters for an online open house every Thursday in June from 12:05 – 12:55 p.m. (PT).
Zoom: https://ucop.zoom.us/j/5480702823
Learn more about Toastmasters
Tags:
open house
,
public speaking
,
Toastmasters
---