Open Enrollment starts Thursday + Oakland flu shots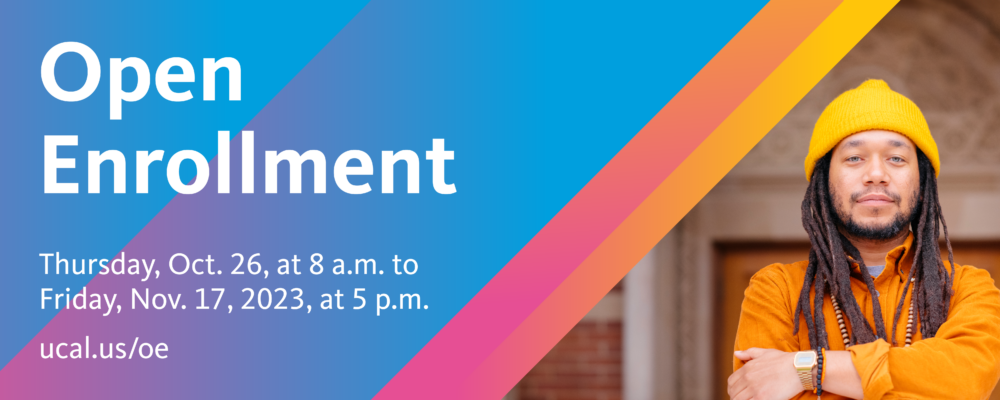 Open Enrollment for 2024 benefits begins this Thursday, Oct. 26, at 8 a.m., and ends on Friday, Nov. 17, at 5 p.m. With significant increases in medical plan costs — despite UC covering a larger share of premiums — it's more important than ever to make sure you understand your options and costs.
If you don't act during Open Enrollment, you'll continue your current health coverage in 2024, but your costs may change.
Oakland employees: Get a free flu shot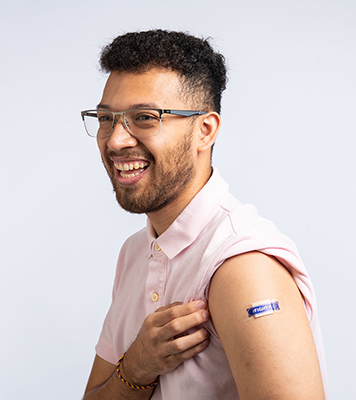 Don't wait to get your 2023-24 flu shot!
Kaiser Permanente nurses will offer flu shots in Lobby 1 of the Oakland Franklin building on Wednesday, Nov. 1, from 10 a.m. – 2 p.m.
At the clinic, you'll also find Open Enrollment information, giveaways from our plan partners, and RASC insurance liaisons.
For help with the scheduling link, download these instructions (PDF).
For questions about the flu shot program, read this FAQ.
Tags:
flu shots
,
Open Enrollment
---