UCOPups, part one
Last Saturday, March 23, was National Puppy Day, and to celebrate this special holiday, we asked you to share a photo of your favorite dog. Based on the enthusiastic responses we received, we're certain many of you spent the weekend enjoying this whimsical holiday with your favorite four-legged friend!
In fact, so many of you sent us photos that we will be sharing them in two installments. Without further ado, here are the first of the many beloved pups of UCOP.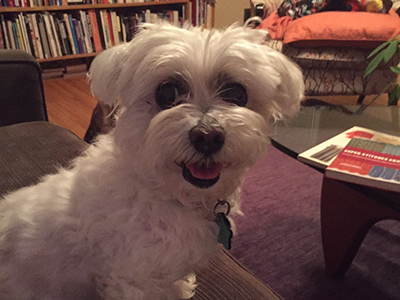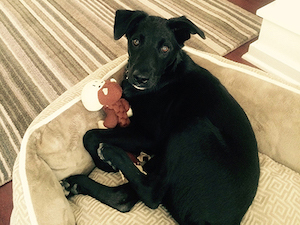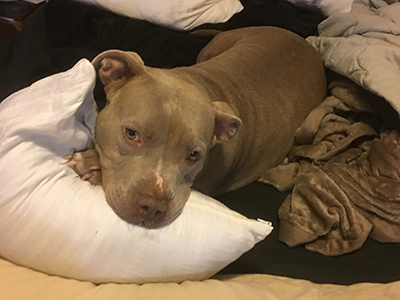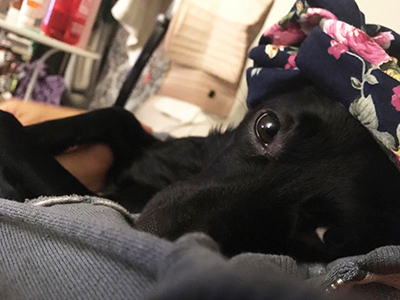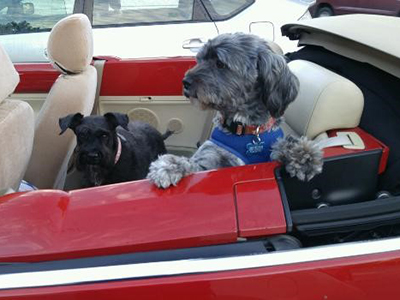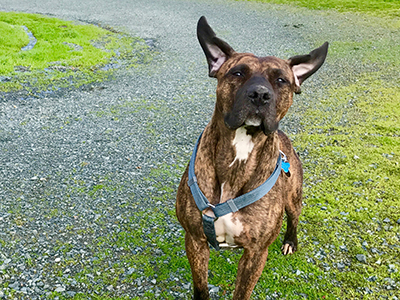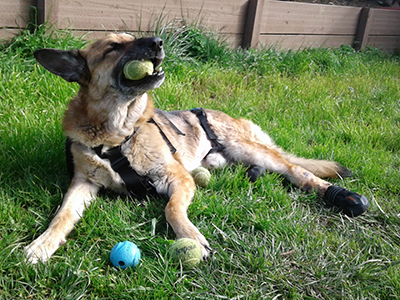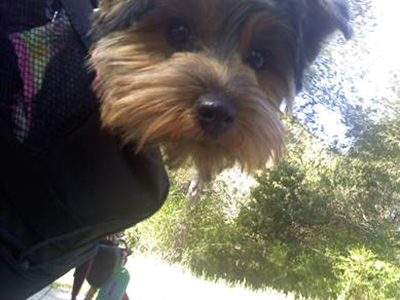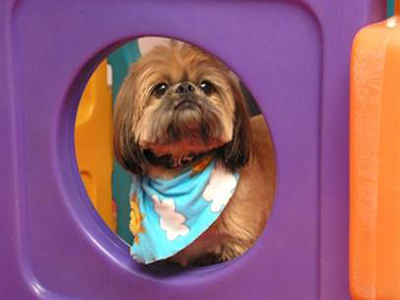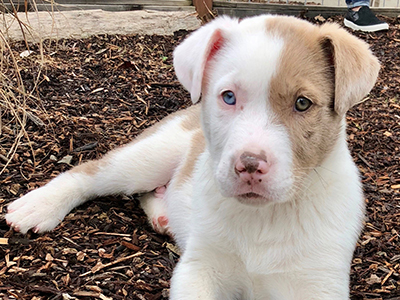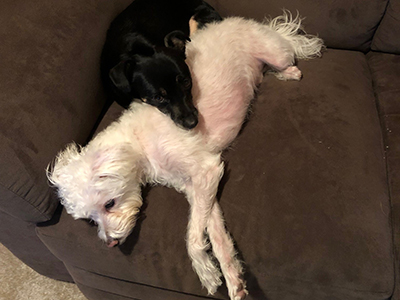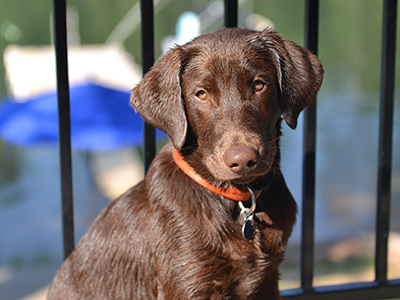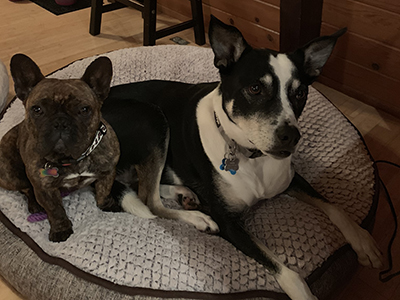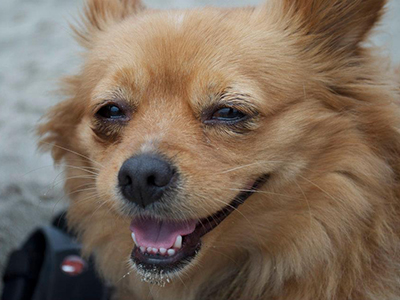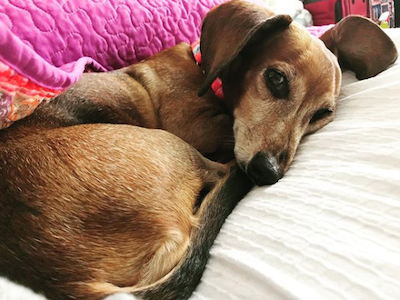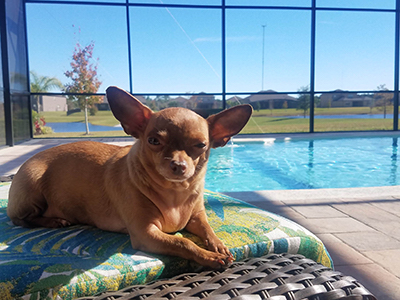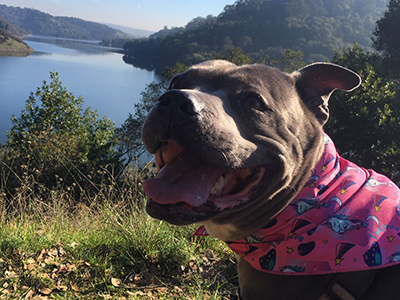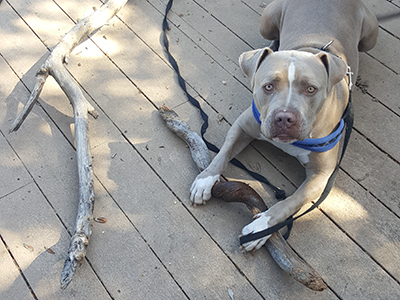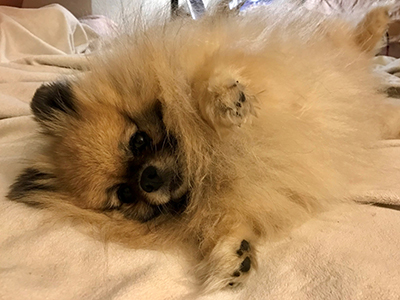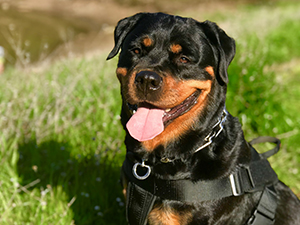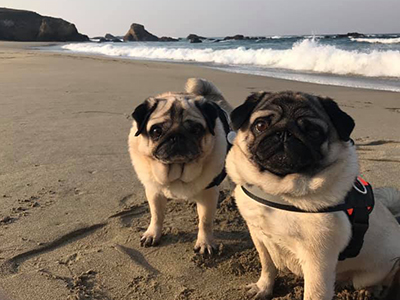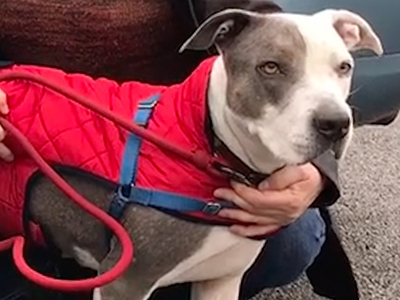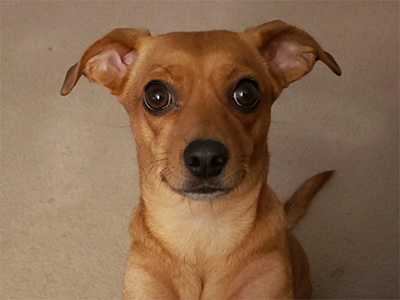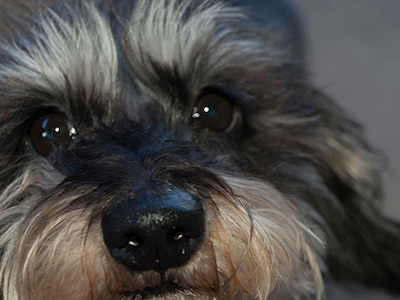 Thanks to everyone who participated!
Have something you'd like to know about your coworkers? Email your idea to Link@ucop.edu and it could be featured in an upcoming issue.
---